Popular Garage Door Services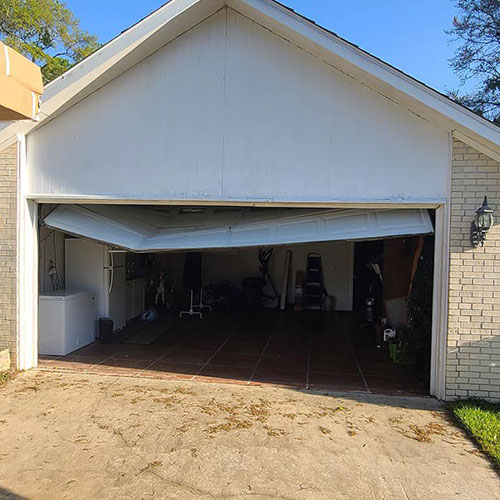 Garage Door Repair
New Door Installation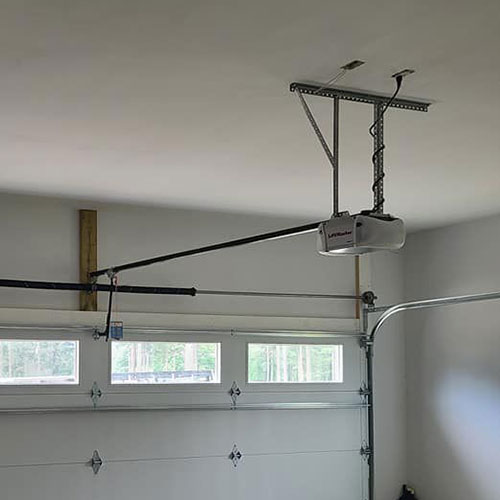 Opener Installation
View All Services
Why won't my garage door close?
If you are having trouble getting your garage door to close, it may be because your garage door opener is malfunctioning. When your door is not closing, it is best to let a professional garage door technician inspect your opener for any damage or broken parts. To get your garage door to close, we suggest turning off your opener, and manually closing it until someone can get to your home.
What are some things I can do to maintain my garage door?
To maintain a healthy garage door we recommend following these tips!
Perform visual checks for any loose or broken parts.
Listen for abnormal noises.
Keep your door and parts clean and lubricated.
Schedule routine garage door maintenance with a professional garage door company.
Do not delay any garage door repairs.
Do you offer commercial garage door services?
Yes, we offer commercial door services in Troy, Goshen, and Enterprise AL. Our commercial door services include:
Commercial Door Repair
Commercial Door Installation
Roll Up Door Repair and Installation
Rolling Steel Doors
Commercial Glass Doors
Commercial Sectional Doors
Commercial Door Maintenance
Commercial Door Out of Track
Why is my garage door opening at an angle?
If you notice your garage door is opening at an angle or crooked, then it may be because your garage door springs are weakening. If this is the case, then you will need to have your garage door springs replaced. A trained garage door technician should perform your garage door spring replacement for safety and accuracy. If your garage door is opening at an angle, then you can schedule a garage door spring replacement by calling us!
Why is my garage door making so much noise?
Your garage door may be making noises because of:
There are loose bolts or screws.
Your garage door opener is malfunctioning.
Your garage door parts need to be lubricated.
You have a broken garage door spring.
Your tracks are not aligned.
Popular Brands
Professional services!
Brandon W.
---
Fast and professional service. Will highly recommend Troy, and All Access Overhead Door, to anyone needing residential repairs or replacement.
Quality work and very fast as well
Kelsey G.
---
I highly recommend hiring this company for all of your garage door needs. They were able to get our old and bent door, opening smoothly again.
Would highly recommend!
Irene S.
---
Amazing customer service! They got me in quick! Got my garage door working again and Dwayne and his assistant did a great job would definitely recommend.
Expert Garage Door Service in Goshen, Troy, Enterprise, and Andalusia AL
Our high-quality garage door services include garage door installation, garage door opener services, preventative maintenance plans, and garage door repair. No matter what your garage door needs may be, choose the highly trained professionals at All Access Overhead Door, LLC to take care of your home or business! We work swiftly to ensure we exceed our client's expectations. We even do commercial door services including installation, maintenance, and repair. Whether you need a roll-up barn door or a rolling steel door, you can depend on us to be there to assist!
3 Ways We Build Trust with Our Business:
We're proud to be a family-owned and operated business based in Troy, AL. When we serve your home, we treat you like family and do everything we can to give you the quality garage door service you deserve:
Attention to detail in all our work
Years of combined industry experience
Reliable, fast garage door service near you
Our slogan is "building business with trust," and we aim to build that trust with you and your family. Whether it's garage door spring replacement or garage door opener installation, call us today for quality garage door service in Goshen, Troy, Enterprise, and Andalusia AL.
Giving Back To Our Community
As a local business, we want to support the community that supports us. That's why we believe in giving back to our community through projects and outreach. When you volunteer with us, you are helping to support Goshen, AL schools. One of our favorite ways to volunteer is by donating backpacks to children in need at Troy Elementary.